Moving of the Jinonice Library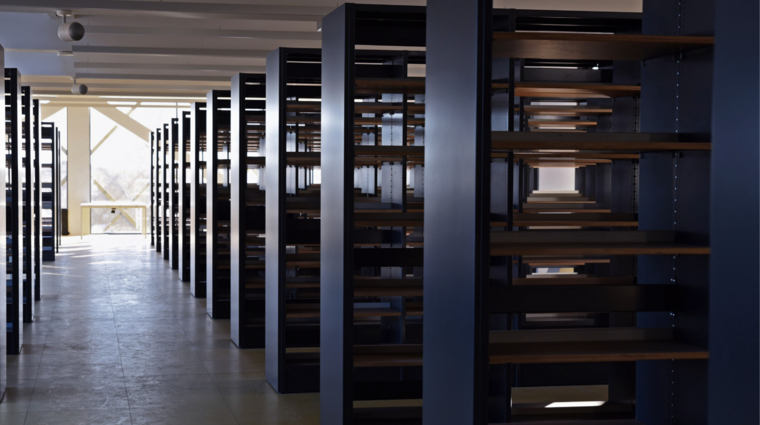 Moving of the Jinonice Library
Given that the move to the new library in the Jinonice Campus will take place at the turn of November and December, you have a unique chance to borrow books for a longer period than usual. Loans borrowed after October 27, 2023 can be returned by January 3, 2024.
From November 27 to December 1, 2023, the library in Jinonice will be closed, so neither the books from the free selection nor from the warehouse will be available. From December 4, 2023, the study room will be open and it will be possible to order books from a free selection as well as from the warehouse in Jinonice.
The operation of the Hollar and Opletalova libraries, including orders from the Krystal and Lešetice warehouses, will not be disrupted for the entire duration of the move.
In case of questions, do not hesitate to contact the library staff at knihovna@fsv.cuni.cz.
Thank you for your patience and we look forward to meeting you in the new library.