International Day Against Homophobia, Transphobia & Biphobia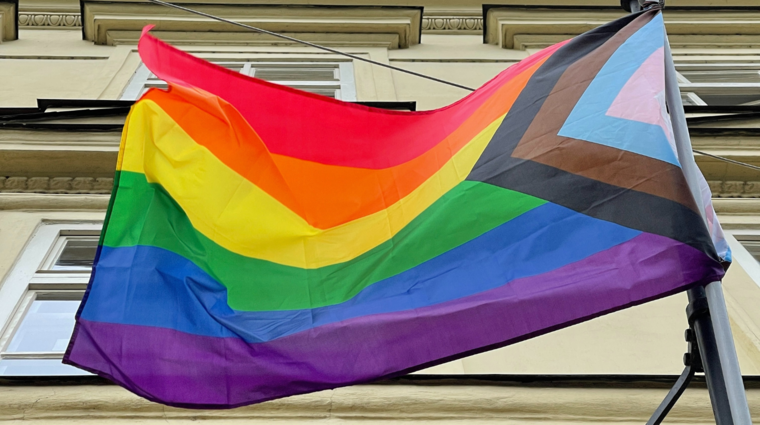 International Day Against Homophobia, Transphobia & Biphobia
Today is the International Day Against Homophobia, Transphobia & Biphobia. It is observed on 17 May because that was the day of the decision to remove homosexuality from the International Classification of Diseases of WHO (World Health Organization) in 1990. The main purpose of this day is to raise awareness of violence, discrimination, and repression of LGBT communities worldwide.
FSV UK joined this day by raising the Pride flag in the entrance to the Hollar building. Diversity enriches our academic community and we strive to create a welcoming environment and to ensure equity for everyone. Read more about our values here.
All Charles University LGBTQ+ employees and students and also allies are welcome to join the club Charlie.