Information about remote access to e-sources + opening hours of libraries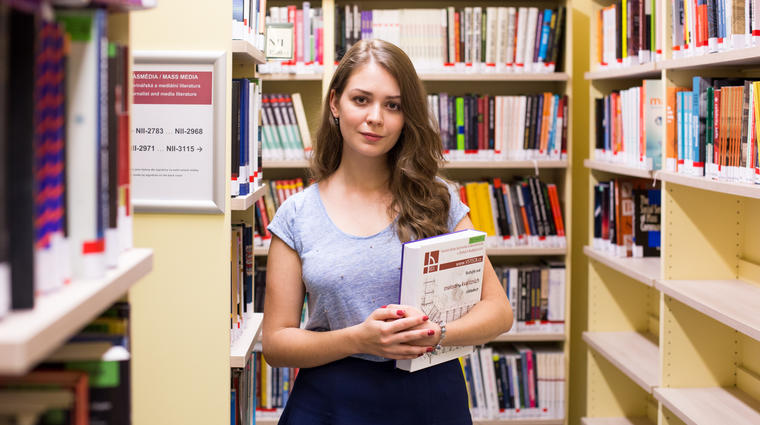 Information about remote access to e-sources + opening hours of libraries
Information about remote access to e-sources 
Students (as well as other members of the academic community) have a wide range of electronic information resources (eResources Portal) available outside the computer network of Charles University. To access online databases and collections of e-journals/e-books you only need to know your login information to the Central Authentication Service (CAS) of Charles University.
Information about FSV UK Library - Scientific Information Centre
We would like to inform you that the decision to completely close or restrict the operations of individual CU libraries and study rooms depends on the management of faculties or other units. For up-to-date information, check out the websites of libraries and faculties/components.
In regards to the current situation, all loans from CU libraries will be extended until April 6, 2020, and overdue fees will not accrue during the period from March 11 to April 6, 2020.
For more information on the COVID-19 situation at Charles University, please visit university´s page.