Happiness and Mindset Webinar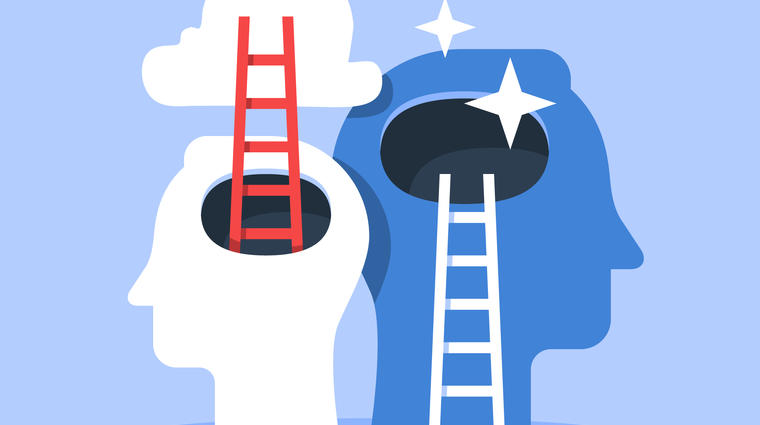 Happiness and Mindset Webinar
Centre for Information, Counselling and Social Services, Charles University (CU POINT) invites students, alumni and employees to join the online webinar called Happiness and Mindset Webinar hosted by Petr Ludwig. 
In this online webinar, you will learn practical tools and tips on how to manage emotionally demanding and stressful situations, and how to improve your well-being and the overall quality of your life.
Petr Ludwig is the author of The End of Procrastination, the bestseller that has been translated into 17 languages and is based on the latest scientific findings in neuroscience and behavioural economics. 
Registration to the webinar is available here.