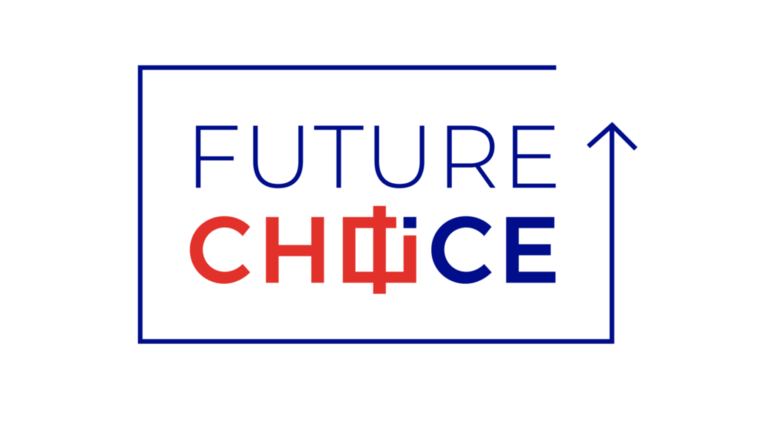 Future Choice initiative
CHOICE is a multinational consortium of experts providing informed analysis on the rising influence of the People's Republic of China within the countries of Central and Eastern Europe (CEE). CHOICE provides a platform for discussion, information sharing, best practices and collaboration for its members monitoring and evaluating Chinese activity in the CEE.
"Future CHOICE" is a new initiative aiming to support a new generation of China professionals in Central and Eastern Europe (CEE).
It offers the opportunity to publish articles on the CHOICE website. This is a unique opportunity for postdoctoral fellows, doctoral students and advanced Master's students who are looking for ways to present their research to an international audience and gain valuable experience in the editorial process.
A part of the initiative is also a series of online mentoring meetings focused on developing the skills of young professionals. The program consists of five closed meetings, to be held from October 2021 to June 2022. Leading specialists in this field will take on the role of mentors and advise their younger colleagues on the obstacles they are likely to encounter in researching China-related topics.
The first and introductory meeting will take place on October 19, 2021, with the future of Chinese studies as the main topic. Ivana Karásková, founder and leader of the CHOICE project (Czech Republic), Jakub Jakóbowski, Senior Fellow of the Chinese program at the Center for Eastern Studies (Poland) and Mathieu Duchâtel, director of the Asian program at the Montaigne Institute (France), will discuss issues related to this topic.
More information on the first meeting can be found here, registration form is here.