Free access to the three collections of ProQuest - Alexander Street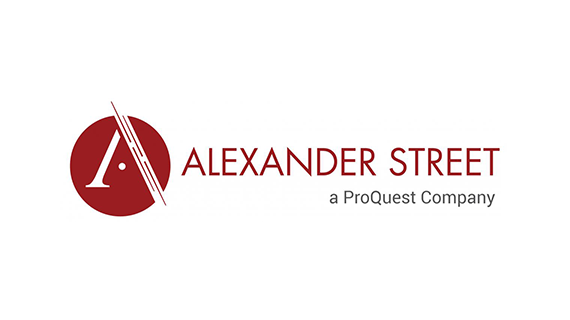 Free access to the three collections of ProQuest - Alexander Street
FSV UK gained free trial access to three collections by ProQuest - Alexander Street. These are Music and Dance Online, Global Issues Library, and Anthropology Resource Library. Please use the following links to access:
Please use the following links to access:
it delivers the largest, most diverse catalog of music content in the world for students, scholars, and patrons of the arts. The multimedia resource features works from thousands of respected partners, covers hundreds of genres from alternative to zydeco and from alternative dance to operatic arias, and encompasses a wide range of content formats - including scores, reference, and high definition audio and video.
offers comprehensive, multimedia resources for the study of anthropology, including the largest collection of ethnographic videos and previously unpublished archival field materials.
includes complete coverage of 180 issues, topics, and events from the late 1890s to the present that are key to understanding today's world including border and migration, atrocities and human rights violations, peacekeeping, climate change, terrorism, revolutions, and human trafficking. Specific events explored include the U.S. and Mexico Border, the Rwandan Genocide, the Arab Spring, the Israeli-Palestinian conflict, and climate migrants in the Asia Pacific.
Access via Shibboleth is set at Charles University in Prague. 
Accessible until: June 30, 2020.