European Summer School Prague 2019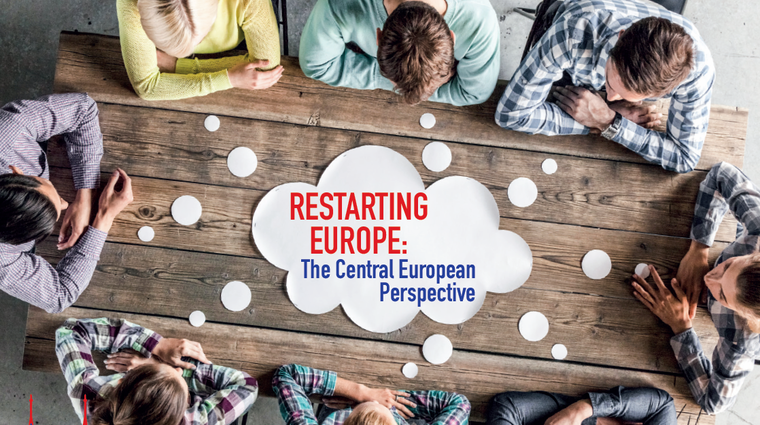 European Summer School Prague 2019
EUROPEUM Institute for European Policy is organizing the 17th annual European Summer School, taking place in Prague from 13th to 20th July, 2019. This year's topic is Restarting Europe: Central European Perspective.
The programme will be focused on current issues that the European Union faces, including the reform processes and the position of Central European countries. The lectures and workshops will cover the topics of EU reform, foreign policy, migration, competitiveness and many more.
EUROPEUM is a Prague-based think-tank that undertakes programs, projects, publishing and training activities related to the European integration process.
For more information visit the European Summer School website.
Video from the European Summer School 2018