Erasmus Student Network Meet-up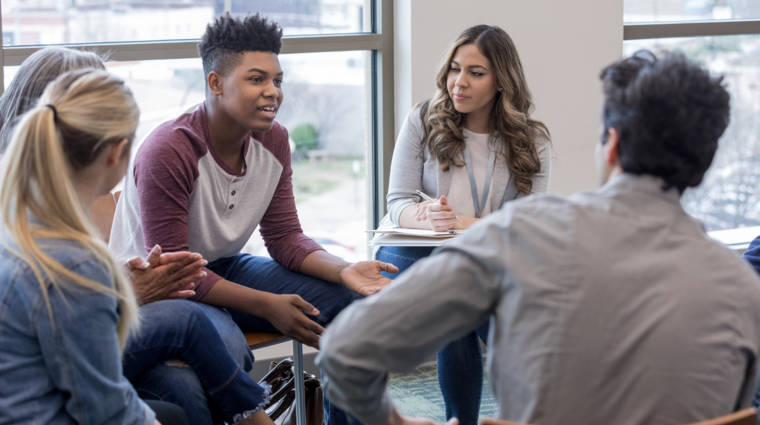 Erasmus Student Network Meet-up
Are you a Charles University student who has recently returned from an exciting Erasmus+ adventure abroad, or an international Erasmus+ student arriving in Czechia and studying at Charles University? Join a meeting of connection and community building at the Erasmus Student Network Meet-up!
When? Thursday 12 October 2023 at 4:30 p.m.
Where? Kampus Hybernská (Hybernská 998/4, Prague 1; building A, 3rd floor) 
What's in it for you?
- Meet New People: Expand your global network by connecting with fellow students
- Helping Hand: Discover how you can make a positive impact by helping other students navigate their study abroad journey
- Language Practice: Enhance your language skills by conversing with students from diverse linguistic backgrounds
- Gain Experience: Gain valuable experience that will enrich your personal and professional life
After the meeting, a small refreshment will be provided.
Register here. Deadline for registration: 6th October 2023.