Elections of a candidate for the FSV UK Dean 2021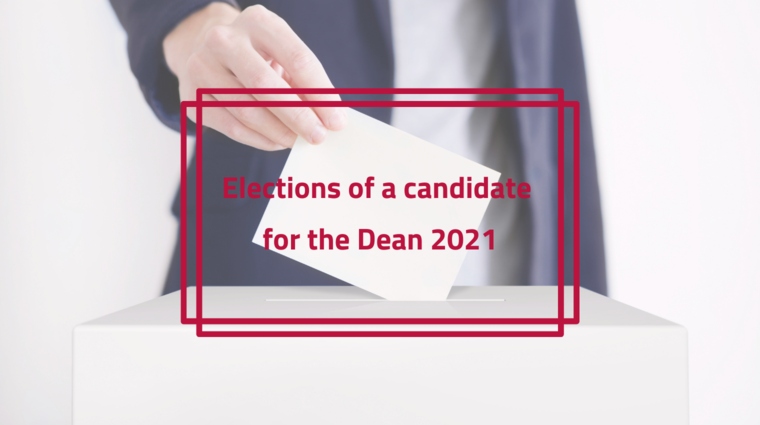 Elections of a candidate for the FSV UK Dean 2021
Academic Senate of the Faculty of Social Sciences, Charles University, announces the elections of a candidate for the post of the Dean, according to the Rules of Procedure AS FSV UK, Article 13 and 14.
The Faculty of Social Sciences, Charles University, is one of the youngest faculties of Charles University. It was founded in 1990 with the intention to build an institution for interdisciplinary education and research in the social sciences field of study, benefiting the restored democratic communality. In the course of its existence, it has become a leading education and research facility with both domestic and international renown. The mission of the dean to-be will be to use the faculty's potential and to ensure its dynamic development.
Any member of the academic community of FSV UK can submit a candidacy proposal to the Chair of the Electoral Commission in writing to the address below and at the same time electronically to the e-mail katerina.konradova@fsv.cuni.cz.
Find more information about the submission and election shedule and requirements here.