Call for SYLFF scholarship of the Tokyo Foundation for Policy Research 2023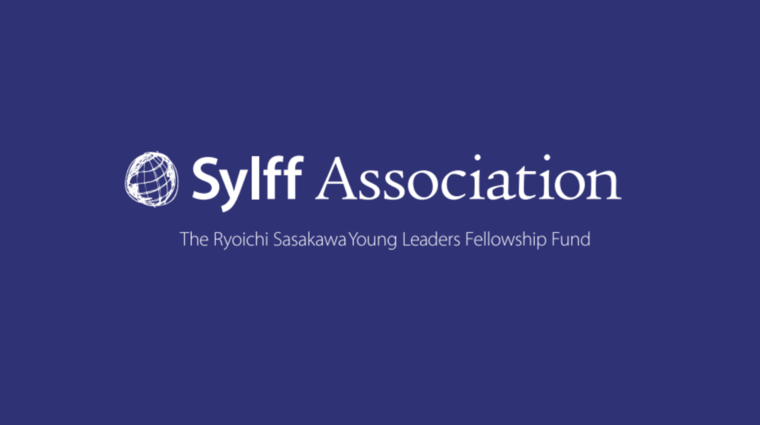 Call for SYLFF scholarship of the Tokyo Foundation for Policy Research 2023
The call for the SYLFF scholarship program of the Japanese foundation Tokyo Foundation for Policy Research (TKFD) for the year 2023 has been announced. The offer is intended for students of doctoral programs in the social sciences or humanities and provides financial support in the amount of CZK 270,000 per year for up to two years for the preparation of a dissertation and other research activities. The SYLFF scholarship is now also open to foreign students enrolled in a regular study program at the Charles university.
Applications are submitted by students to the address svoz@fsv.cuni.cz by April 29, 2023.
The application in English must be sent as 1 file in pdf format with a name in the following format (eg: Novák_FSV_2023).
The applicant's application must contain the following documents: 
CV of the applicant with an indication of previous publication, scientific or artistic activity (max. 2 pages A4) 
Letter of motivation (max. 1.5 pages A4) 
Recommendation letter from the supervisor: Recommendation letter