Call for applications for the POINT programme postponed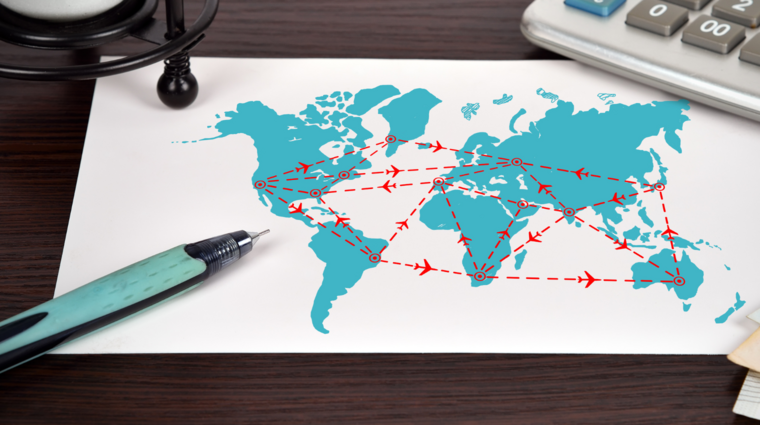 Call for applications for the POINT programme postponed
The acceptance of applications within the spring call of the POINT program was postponed, the new deadline is 1 to 30 June 2023. The standard deadline of 1 - 30 April does not apply to this round.
Based on the decision of the CU management of 24 March 2023, the collection of applications for financial contributions was be postponed. The reason for the postponement of the spring round is the reform of the financial resource in connection with the arrival of the new vice-rector for foreign affairs. 
More information here and also on the university website.