Call for application for the Coimbra Group Arenberg Prize is now open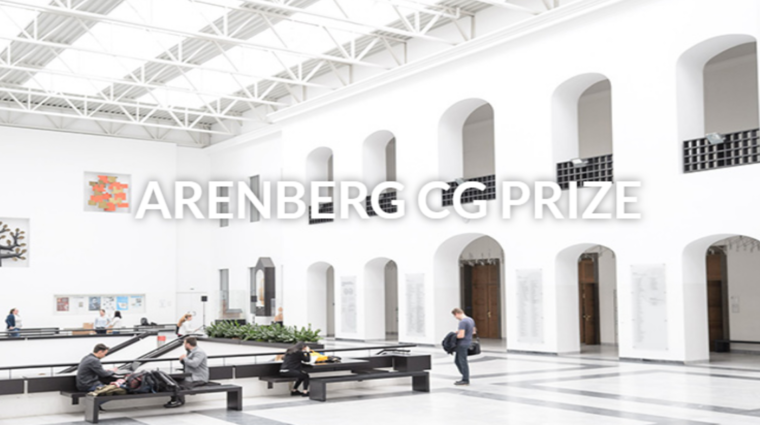 Call for application for the Coimbra Group Arenberg Prize is now open
Call for application for the Coimbra Group Arenberg Prize is now open.
The Arenberg Prize (which includes a reward of € 5,000) can be applied for by graduates who have completed an Erasmus stay at another institution that is part of the Coimbra Group (listed here). Another condition is that the graduate completed their Master's degree within 12 months before submitting the application.
To apply, you need to submit a maximum of 4 pages of text in English, describing your thesis and how your stay at Erasmus helped you write it. You also have to fill in this form.
From the applications, the best three will be chosen by the Charles University committee.
Send your applications by 10 November 2021 to svoz@fsv.cuni.cz.