Become a part of the delegation for SPECQUE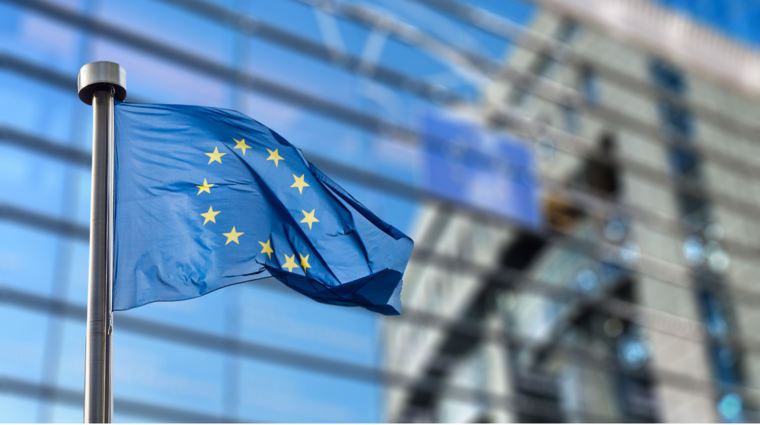 Become a part of the delegation for SPECQUE
Maja Markus, a student of Erasmus Mundus in Journalism, Media and Globalisation Programme has been selected as a delegation leader for SPECQUE - the world's largest French-speaking simulation of the European Parliament. The simulation will take place during the last week of July 2022 in Québec, where around 100 participants from various universities will gather to debate several topics on Europe and its transatlantic relations.
As a delegation leader, she needs to form a delegation of maximum of 9 Charles university students, who have a C1 knowledge of French and are interested in democracy and international relations.
If you want to be part of the delegation, send your CV and a motivation letter to Maja's email address: 56457070@fsv.cuni.cz.
The deadline is 20th December 2021.