Apply now - deadlines extended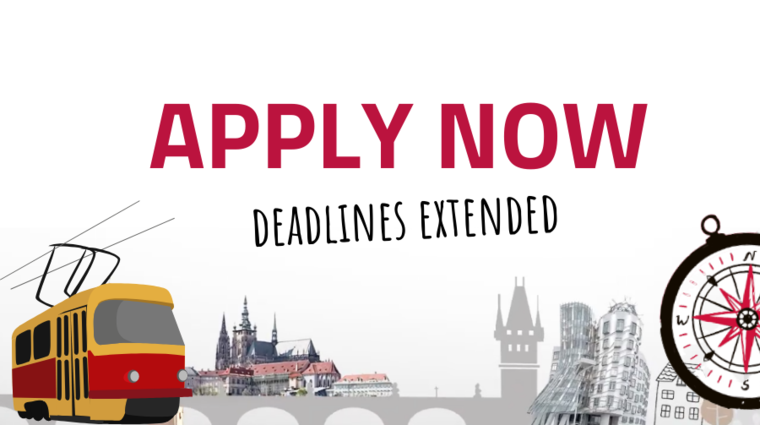 Apply now - deadlines extended
Faculty of Social Sciences has extended application deadlines for all of our degree programmes. The early bird application deadline for visa applicants is June 30, 2020, and the regular deadline is August 31, 2020. 
Study in Prague in the heart of Europe. We follow the latest trends, link together related fields of study and most importantly we are bringing together students from all over the world! Our Faculty offers over 20 programs fully taught in the English language.
See the full list of bachelor's degree and master's degree programs. 
We expect that the applicant's level of English corresponds to at least the B2 level. You don't have to provide any evidence of your English competence unless otherwise stated. Diplomas, transcripts and other documents whose original language is not English, Czech or Slovak, have to be accompanied by a certified translation into  English. 
Decided to study one of our English language degree programs? Don't hesitate to contact our International Office – they are here to help you!