Anna Marie Pospíšilová: It's important to be receptive to ourselves, each of us handles stress differently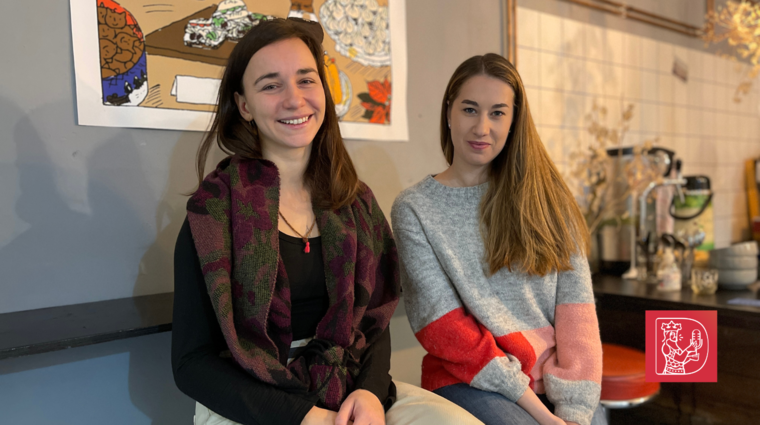 Anna Marie Pospíšilová: It's important to be receptive to ourselves, each of us handles stress differently
Do you ever feel overwhelmed? Are you not sure how to deal with stressful situations or feeling lonely? If so this special episode of the De Facto podcast with psychologist Anna Marie Pospíšilová is just for you. The episode was aired in Czech and we bring you the translation on our blog.
"Usually students during the exam period change their work or study routine quite dramatically. They study or work most days and often it's to the detriment of sleep. Insufficient or poor-quality sleep is one of the main factors that contribute to the decaying mental health of the students and it has a lot of negative effects ranging from a diminished ability to concentrate and remember things, to emotional swings or higher susceptibility to illness. And it's not just about sleep, it's about rest in general. Some basic recommendations from me would be not to underestimate the sleep and also to make a study plan, to include in the study plan some kind of active rest and focus on some activity that is not related to studying, ideally not even to the phone or the laptop," Anna says.
Both FSV UK and Charles University offer short- and long-term counseling and therapies to help you with problems concerning your mental health and study, family, personal, or other problems. If you are not sure that you want to turn to an expert with your problems, you can arrange a free consultation. This will help you decide whether therapy may be suitable for you, OR you can get recommendations for other forms of services that may prove to be beneficial. 
The first five sessions are completely free of charge.
In case of emergency, there are walk-in medical help centers in Prague that are ready to help you in a mental crisis.
More information and contacts can be found here.