Additional Call for Applications for Studying Abroad in Spring 2019/2020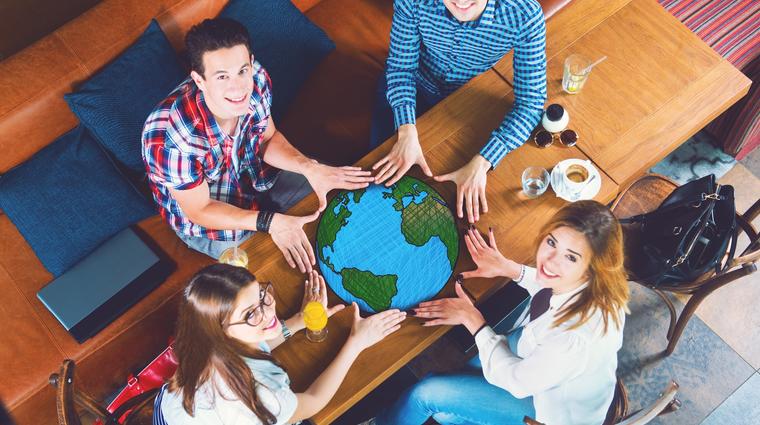 Additional Call for Applications for Studying Abroad in Spring 2019/2020
The International Office FSV UK announces an additional Call for Applications for studying abroad within the inter-faculty agreements during the Spring Semester of the academic year 2019/2020.
The deadline for submitting required documents is Wednesday, 28th August 2019 at 3:00 PM to the International Office or via e-mail. Applicants will be assessed on the basis of the documents submitted only.
Required documents and the updated list of study abroad opportunities can be found under the link above.