Academic Writing Consultations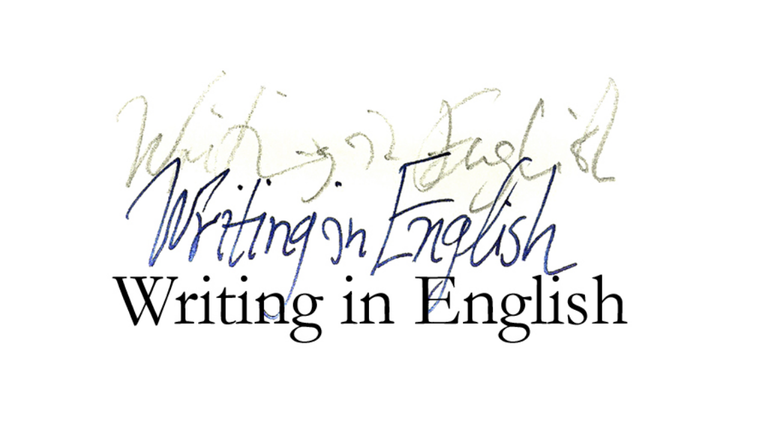 Academic Writing Consultations
Seeking feedback on an academic text you are preparing in English? Whether it be drafting a journal article, writing a thesis, penning a biographical statement, or putting together a conference abstract or grant proposal, our face-to-face ACADEMIC WRITING CONSULTATIONS could be just what you need!
Writing Point is a meeting point and resources for FSV UK faculty and researchers who wish to write academic texts in English. Whether it be point-counterpoint or point of view, writing to the point and not beside the point, points well made and those well taken.
Find more information on the LC website.