Webinars by CU Point for international students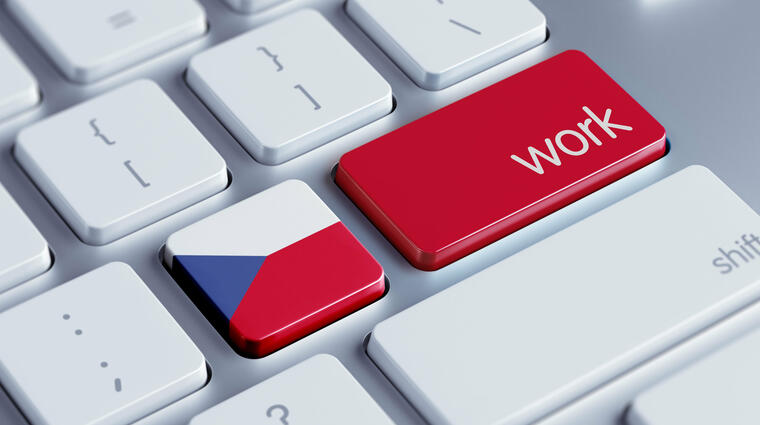 Webinars by CU Point for international students
CU Point prepared two useful online webinars for international students:
Working While Studying in the Czech Republic: Ask a Lawyer!
An online discussion with Jakub Tomšej from the Department of Labor and Social Security Law, the Faculty of Law, Charles University, who also practices labour and employment law. During the event, Jakub will provide a practical and comprehensible summary of applicable local regulations and give you the floor to raise any questions.
21 October 2021 from 4 p.m.
Integration Course Welcome to the Czech Republic
The course will provide you with important information for your stay in the Czech Republic - especially during the first months upon your arrival. You may ask questions concerning your residence legislation, visas, employment, housing, health insurance etc. The course is financed by the Ministry of the Interior of the Czech Republic and is intended for newly arrived foreigners from non-EU countries. 
4 November 2021 from 1 p.m.