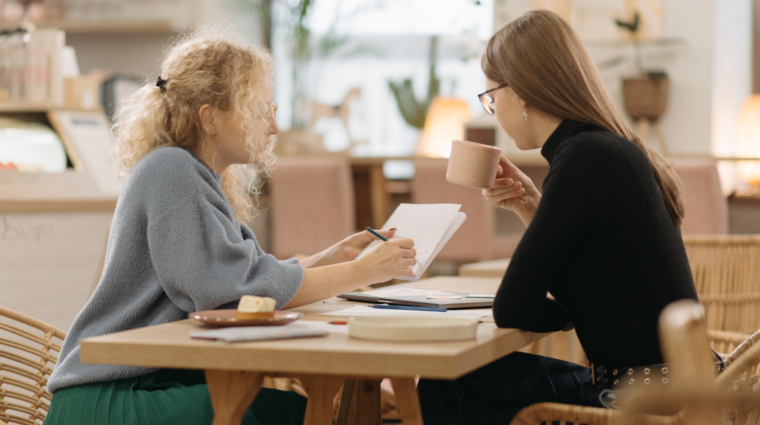 Tandem Languages course
Tandem Languages is a one-semester course especially designed for FSV students, both Czech and international. The principle is two students of different nationalities teaching and learning from each other, thus ensuring natural development of a language and cultural awareness. Time, place and language topics are entirely up to you. You will get methodological support from the faculty Language centre (CJP).
Register here.
For more information, see JLB115 in SIS or write to tandem.cjp@fsv.cuni.cz.