Tandem language course offer for students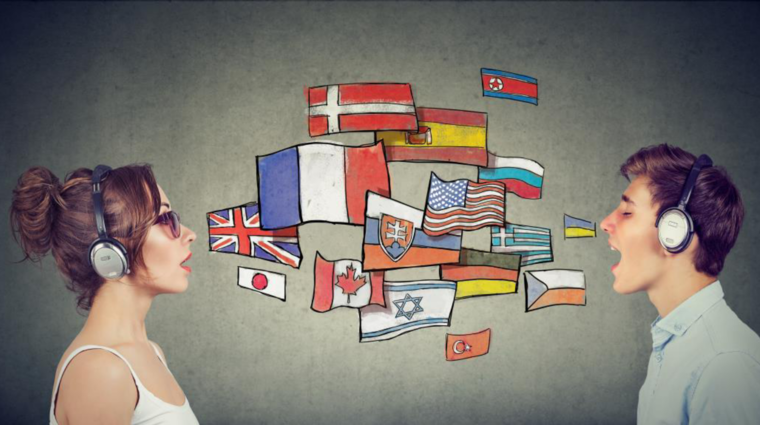 Tandem language course offer for students
Would you like to practise a foreign language and make new friends? Then sign up for Tandem Languages, which is a one-semester course designed for both Czech and international students.
In this course, students of different nationalities will be teaching and learning from each other, which will stimulate natural development of a language and cultural awareness. The course will take place at the time and location entirely up to you and you can discuss any topic you'll agree on with your fellow student. The participants will receive methodological support from the faculty Language centre. 
For more information, see JLB115 in SiS or write to tandem.cjp@fsv.cuni.cz.