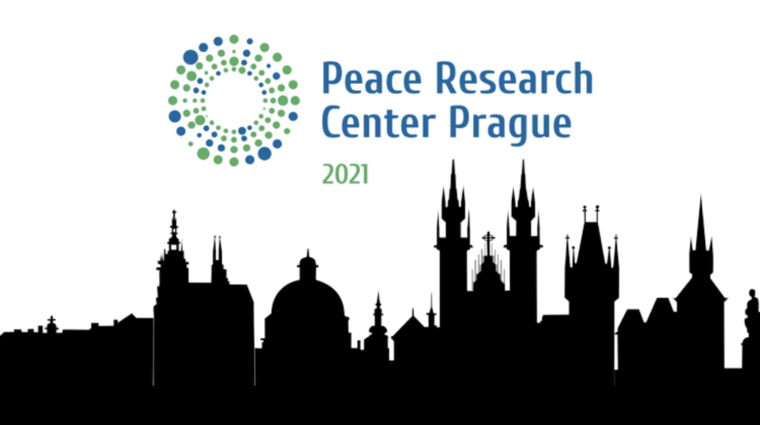 PRCP Annual Review 2021
UNCE Peace Research Center Prague (PRCP) project issued the annual review for 2021. It contains information about all of its recent achievements and activities as well as the plans for the upcoming year. You can read it here.
Peace Research Center Prague is an interdisciplinary Center of Excellence, funded by Charles University. It aims for an interdisciplinary perspective, bringing together scholars with expertise in International Relations, Security Studies, History, Law, Sociology, Economics, Anthropology, and Social Psychology. It is committed to methodological pluralism, drawing on previous experience with qualitative case studies, comparative methods, archival research, interviews, field research, large-N statistics, experimental methods, game-theoretical modelling, or discourse analysis.