Online information meeting for SYLFF scholarship applications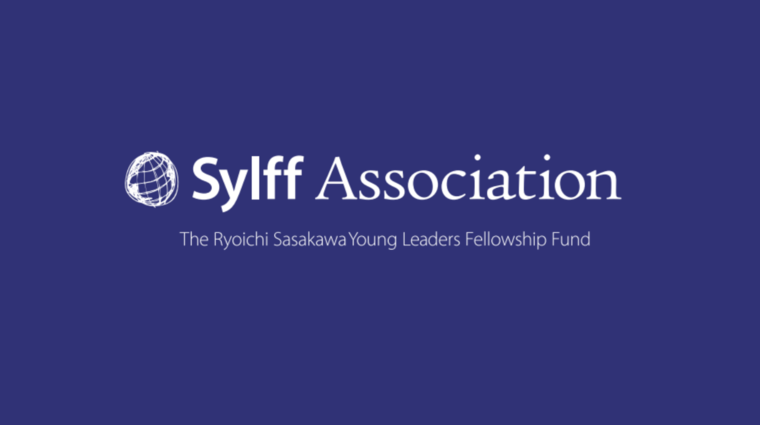 Online information meeting for SYLFF scholarship applications
An online information meeting will be held on April 6 at 4:00 p.m. via MS Teams for those interested in the SYLFF scholarship. Join the meeting via this link.
The information meeting is organized for potential scholarship applicants and will be held in English. The meeting will provide detailed information about the program, including its goals, rules and application procedures.
More information can be found here.