Nomination for the DZS award for CEEPUS participants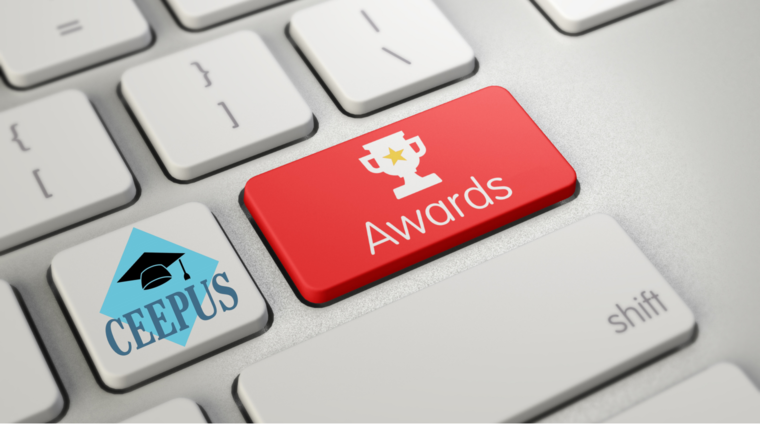 Nomination for the DZS award for CEEPUS participants
Did you go abroad through the CEEPUS programme in the academic year 2020/21? Was the exchange beneficial for you? Apply for the DZS Award!
Awards are given in two categories:
Participant going from or within the Czech Republic
Foreign participant coming to the Czech Republic
Send your nomination with a cover letter by September 26 to inbound@fsv.cuni.cz. FSV UK will select one candidate from the nominations received, from which the winner will be selected by the DZS expert jury. The DZS Awards are scheduled to be announced on 16 December 2021.