Mental Health Day on 10 October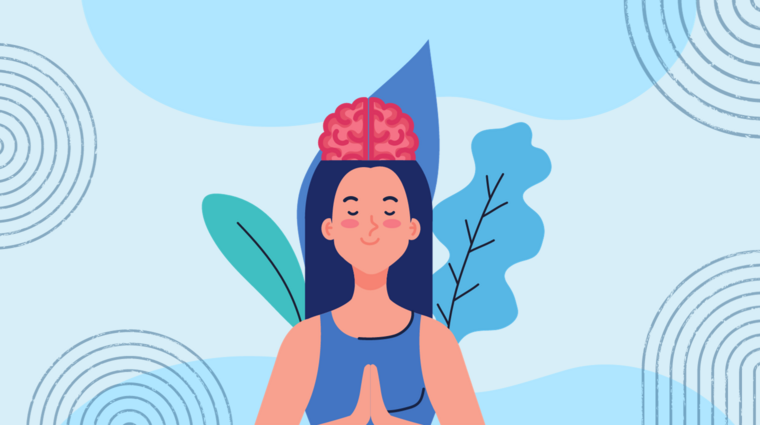 Mental Health Day on 10 October
October 10th is International Mental Health Day, in which the Faculty of Social Sciences will also participate! The event is organized by the FSV UK Well-being Working Group.
The program will take place in the foyer of the Jinonice Campus:
08:00 - 10:00 - breakfast by the Jinonice student societies 
10:00 - 12:00 - canistherapy with three dogs from the Šimíček Canistherapeutic Society 
08:00 - 12:00 - booths of special needs services and student ombudsmen 
08:00 - 14:00 - creative and mindfulness space by FSV UK Circle student society
The Facebook event, to which we add more information about the programme, can be found here.