Lucie Kadlecová and Ondřej Klípa Succeeded in the Competition for the Jacques Derrida Prize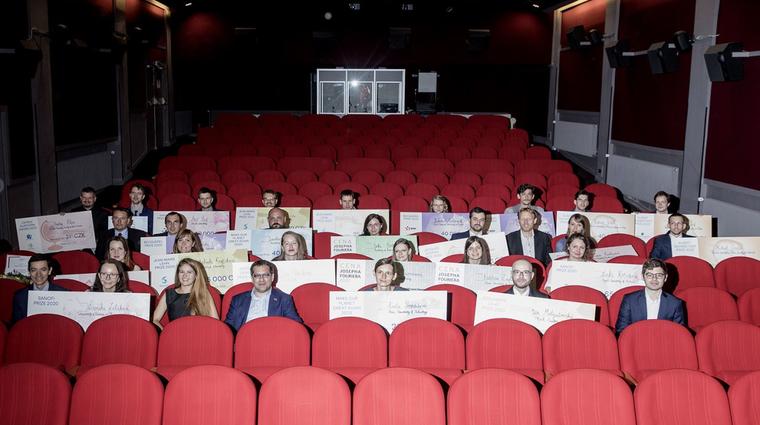 Lucie Kadlecová and Ondřej Klípa Succeeded in the Competition for the Jacques Derrida Prize
Lucie Kadlecová, M.A. from the Department of European Studies at IMS FSV UK won the third place in the scientific competition for the Jacques Derrida Prize with her dissertation project State Sovereignty in Cyber Space: A Modern Understanding of a Classic Concept.
The Special Award CEFRES Platform was received by Mgr. Ondřej Klípa, Ph.D. from the Department of Russian and East European Studies at IMS FSV UK for his article Polish Workers in the CSSR: Unwelcome Friendship. Specificities of a Temporary Foreign Labor Migration in the State-Socialist System.
This year's 26th year of the competition was attended by a total of 66 candidates under the age of 33, who were nominated on the basis of the quality of their research works within their doctoral study. The prizes were presented to the laureates at a ceremony on 2 July 2020 at the French Institute.
The Jacques Derrida Prize is announced annually in the field of social sciences and humanities by the French Embassy in the Czech Republic and Mgr. Karel Janeček, MBA, PhD.