Kuciak: The Killing of a Journalist (movie with English subtitles)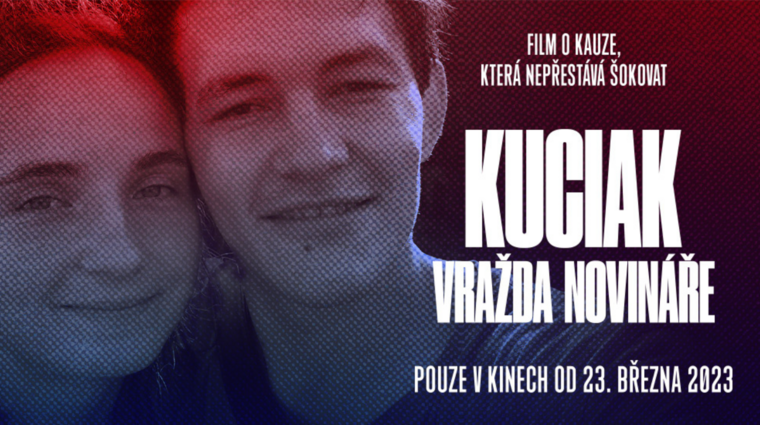 Kuciak: The Killing of a Journalist (movie with English subtitles)
The cold-blooded murder of investigative journalist Ján Kuciak and his fiancee Martina Kušnírová in February 2018 shook not only Slovakia. Why did they have to die?
The screening of the film for FSV UK students and employees will take place on April 11 from 7 pm at Hollar in room no. 215. The movie will be screened with English subtitles. Register here.
The Danish co-production documentary Kuciak: The Killing of a Journalist untangles the tentacles of (not only) the Slovak mafia from a valuable foreign perspective and with the necessary distance. It brings viewers never-before-seen footage, little-known information, as well as authentic interviews with the parents of Ján and Martina and with the defense attorney of the main accused, businessman Marian Kočner. Unique police footage and materials shed new light on the entire case.
The film Kuciak: The Killing of a Journalist was created by the production company Final Cut for Real, in co-production with OCCRP (Organized Crime and Corruption Reporting Project), Frame Films and For Got Fat Productions. The distributor is Bontonfilm.
#allforajn
#kuciakfilm