Intership at the Coimbra Group Office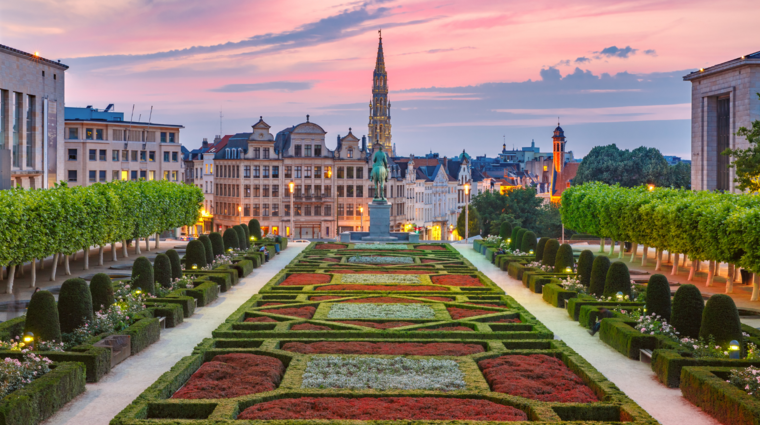 Intership at the Coimbra Group Office
The Coimbra Group is an association of forty-one European research universities. The Coimbra Group has its Office in Brussels, at the interface between the Coimbra Group Universities and the EU institutions. The work carried out by the Coimbra Group Office consists of both policy work (liaising with the EU institutions and other stakeholders in the field of higher education and research) and of coordination of and support to activities related to international academic cooperation between its members.
The office is looking for a creative trainee/intern to assist the work of the small dynamic team at the Brussels Office for a period of 6 months, from end Sept/Oct 2021 through end Feb/March 2022 (flexible dates and duration).
Deadline for applications: 3 September 2021
Submit application documents to: vratislav.kozak@ruk.cuni.cz
See more information here.