How to take care of your mental health and where to find help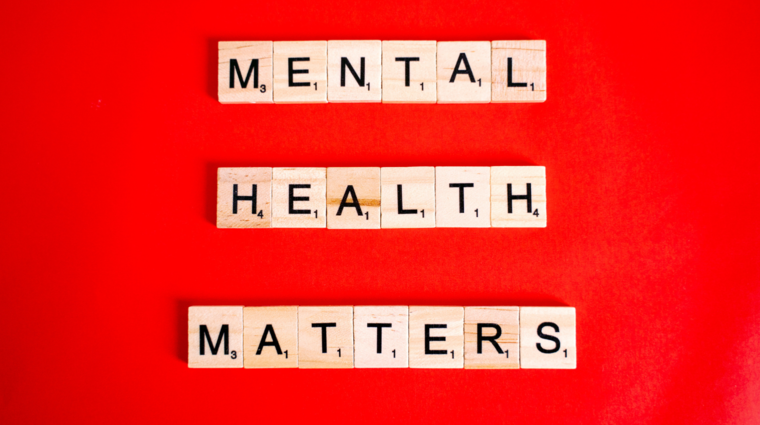 How to take care of your mental health and where to find help
In the current situation of insecurity, fear and grief for Ukraine, it is crucial to think of your mental health and to take care of yourself first.
Volunteering and helping others can help you cope with the situation you cannot change and give you strength and purpose. However, it is important to consider your mental and also physical state and capabilities.
If you are helping others in any way, it is important to keep in mind that:
The form and the timing of help is always up to you
You don't have to do everything at once. Your help will be needed for a long time.
You shouldn't feel bad that you continue to devote your time to yourself and your hobbies.
It is beneficial to limit periods during which you read and absorb negative news.
Everyone has their own level of mental resistance and deals with the situation in their own way.
Both the Faculty of Social Sciences and Charles University offer psychological counselling to our students. There are also several emergency walk-in centres in Prague which you can contact if you find yourself in crisis. More information and contacts can be found here. 
Charles University also offers collegial counselling and opens a support group where you can talk to and share your challenges with other students. Everyone who needs or wants to offer support is welcomed to join.
Asking for help is not a weakness. We are here for you!
The source of advice on this page is Nevypusť duši blog.