European Summer School Praha 2021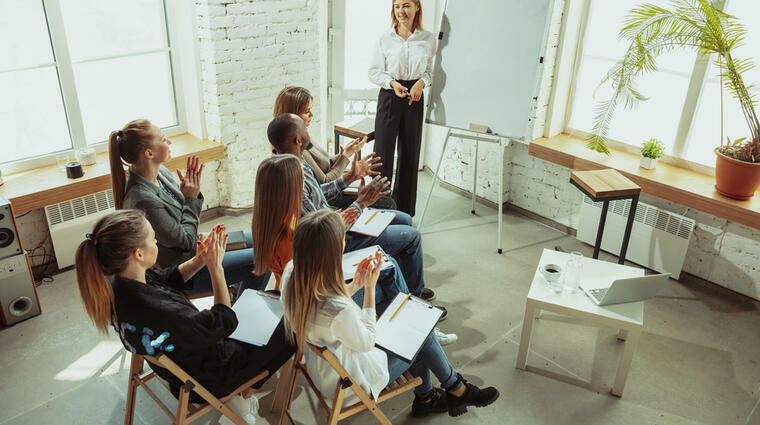 European Summer School Praha 2021
EUROPEUM Institute for European Policy is organizing the 18th annual European Summer School, which will be taking place in Prague from 24th to 31st July, 2021.
This year's summer school is titled "Europe´s Pandemic Recovery - An Opportunity for Sustainable Development and Future Resilience". The lectures and workshops will cover the topics of the post-pandemic recovery (its green dimension as well as the economic one), rule of law, future of the EU-US relations under the newly appointed Biden administration, disinformation threat and many more. Apart from the academic programme, we also prepared visits to state institutions dealing with European topics combined with meetings with relevant stakeholders and a variety of free time activities for our participants.
EUROPEUM is a Prague-based think-tank that undertakes programs, projects, publishing and training activities related to the European integration and cohesion.
For more information visit the European Summer School website or ESS Facebook page
Contact details: ess@europeum.org