Enrol in a new course on effective communication skills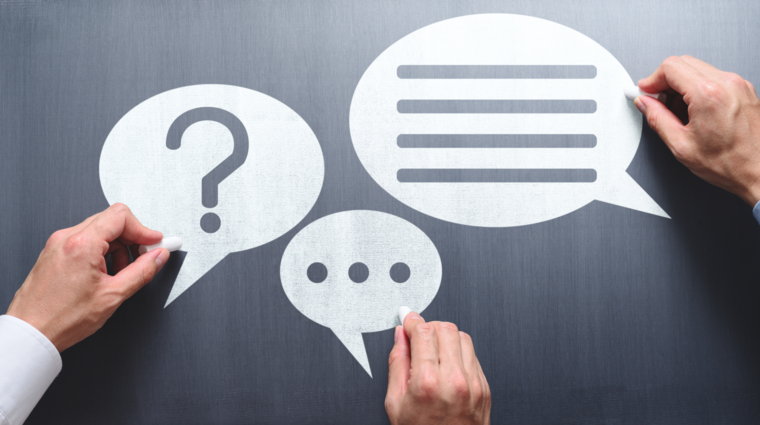 Enrol in a new course on effective communication skills
This semester, you can enrol in a new course on effective communication skills organized by the Language Centre. It will be taught in English and run in two days: 10th March and 24th March from 9:30 am to 1:50 pm at Opletalova. In case there are more than 12 students interested, the course might be available again on the 31st March + 14th April (same time and place). The lecturer is Mgr. Jaroslava Přerovská. 
What will you learn?
simple techniques boosting your self-assurance and helping defend your own position
assertive approach, handling difficult situations and uncomfortable conversations
understanding yourself and reactions from others
recognizing manipulation and defending yourself
how to build relationships with your communication partners and how to obtain their consent
various types of personalities, their needs and motives and the ways of how to properly communicate with them
Individual types of questions and the context of their use
the meaning of active listening and involving empathy in the process of communication
stereotype mechanisms of your communication and family rules impacting them
You can find the course JLB085 in the SiS here.