Days of Young Science 2023 at FSV UK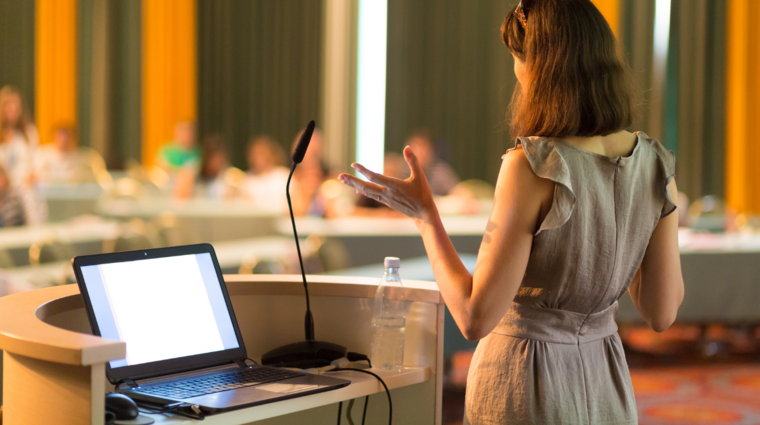 Days of Young Science 2023 at FSV UK
We cordially invite students of doctoral programs to the Days of Young Science 2023, which will take place on February 6 and 7, 2023. The working language is English.
As part of DYS 2023, a program is also prepared for Master's students. On Monday, February 6, from 3:30 p.m., there will be Online Open Doors for those interested in doctoral studies at FSV UK. Master's students can also attend the "Research Presentation Competition" on Tuesday 7 February from 12:30 to 17:00 where seven of our PhD students will be presenting their research.
Days of Young Science Schedule:
 
12:30-13:50
14:00-15:20
15:30-16:50
17:00
Monday 6 February 2023
 
General Assembly
of FSV UK
PhD Students – online
Open Doors for
All Interested in
PhD Studies at
FSV UK - online
 

Tuesday 7 February 2023

Hollar Building, room H215

Introductory
Session, Start of
Final Session
Final Session
Final Session,
Announcement of
the winner
Evening
Program
PhD students presenting in "Research Presentation Competition":
More information can be found in this document.