Days of Young Science 2022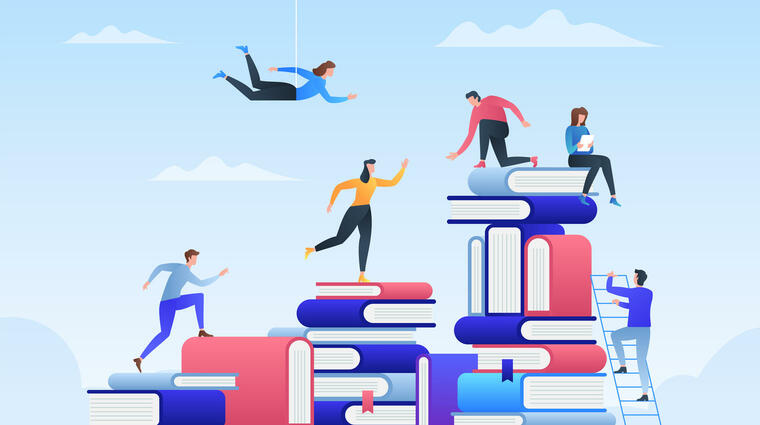 Days of Young Science 2022
 We invite doctoral students to an event called Days of Young Science 2022, which will take place online between February 7 and 9, 2022. The working language is English.
This year we are also organising a special program within DYS 2022 - Open Doors for Master Students, for those who are considering continuing their studies at FSV UK in the doctoral program.
More information and instructions on how to sign up for individual lectures can be found here.
Lectures overview: