Czech as a Foreign Language Courses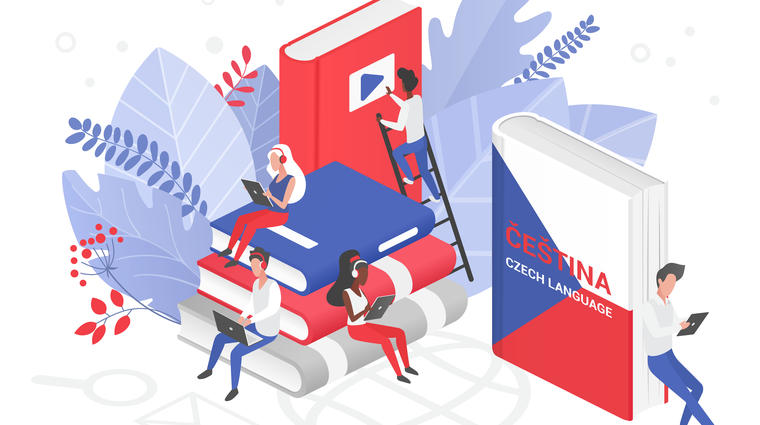 Czech as a Foreign Language Courses
The Department of Languages at FSV UK is offering a number of Czech language classes at various levels, from Beginners to Intermediate. 
"As the time of your enrolment at Charles University is approaching I would like to invite you to enroll in Czech as a foreign language course. Although we are all limited today by a partial lockdown in Czech Republic, we try to make our zoom lessons as effective and fun as possible. We all will take photos, shoot very short videos and record our voices in addition to casual writing and speaking in break out rooms.
The courses are subject to a fee of CZK 4800 and they are worth every Czech penny. They are also rewarded with 6 ECTS credits upon completion. They are quite intense: twice a week a 80 minute live session and about 40 minutes of autonomic student's work. And we guarantee you will learn something!
Do you want to take a Czech as a foreign language course? Then go to SIS of the Faculty of Social Science and look for codes JLB100,101,102,103... and simply enroll yourselves.
Should you have any questions, do not hesitate to contact me at frantesova@fsv.cuni.cz."
Edita Frantesová
Czech as a Foreign Language Coordinator and Lecturer
Download the list of the courses here. 
Find detailed information about Czech language classes here.