CU Point prepared an online Integration course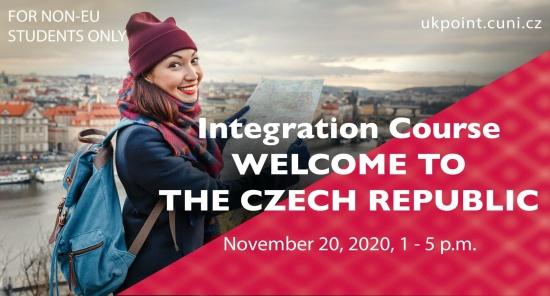 CU Point prepared an online Integration course
Centre for Information, Counselling and Social Services, Charles University (CU POINT) prepared an online Integration course called Welcome To The Czech Republic for the international full-degree students on Friday, November 20, 2020 at 1 - 5 pm. 
The course will provide you with important information for your stay in the Czech Republic - especially during the first months upon your arrival. You may ask questions concerning your residence legislation, visas, employment, housing, health insurance etc. The course is financed by the Ministry of the Interior of the Czech Republic and is intended for newly arrived foreigners from non-EU countries. Due to the current situation and protective measures, the course is going to take place online.
Read more information about the course here.
Register to the course here.