The Charles University Grant Agency has announced a competition for 2023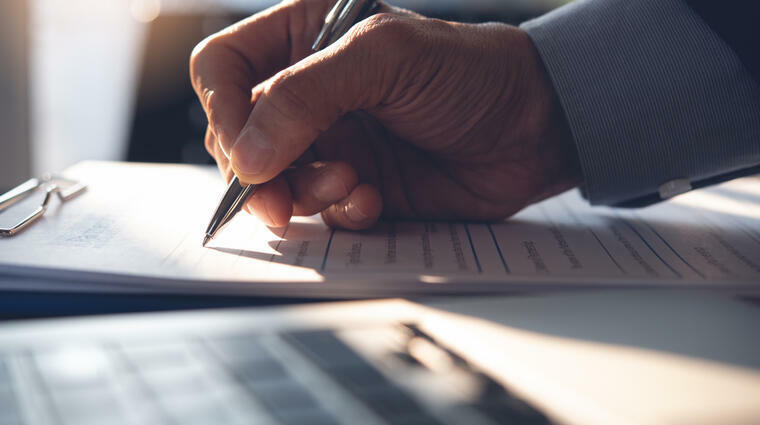 The Charles University Grant Agency has announced a competition for 2023
The Grant Agency of the UK has announced a competition for submitting projects starting in 2023. Projects for 1-3 years can be submitted by Master's and PhD students during the standard period of study.
Detailed information for applicants, competition rules, online application.
The application for project submissions will be open from October 3, 2022.
Deadline for electronic submission of the project to the Research Office: November 6, 2022.