Ban on face-to-face teaching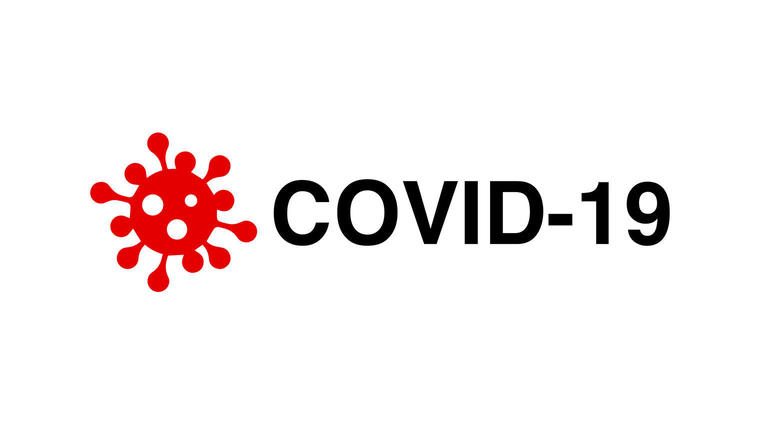 Ban on face-to-face teaching
By Regulation No. 12/2020 of 18/09/2020 of the Hygienic Station of the Capital City of Prague with effect from the 21st September 2020 until the 31st October 2020, the physical presence of students in classes is prohibited, with a few exceptions. This prohibition does not apply to:
individual visits to libraries and study rooms;
individual consultations;
exams in the presence of a maximum of 10 persons;
laboratory, experimental or artistic work in the presence of not more than 15 persons;
clinical and practical teaching and practice.
The specifics of implementing this regulation will be agreed upon by the faculty management with the directors of institutes and heads of centres and will be published early next week.