Apply for accommodation at Hlávka dormitory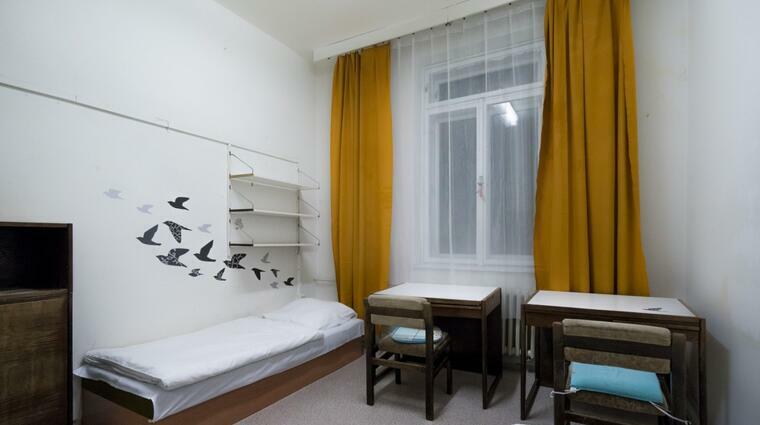 Apply for accommodation at Hlávka dormitory
As in previous years, in accordance with the foundation charter "Josef, Marie and Zdeňka Hlávka Foundation" and the relevant agreement concluded between this foundation and CTU, 60 places at Hlávka dormitory will be reserved for Charles University this year.
These places are intended for students of doctoral study programmes or young academic or research staff who, according to the above-mentioned agreement, achieve excellent study or research and pedagogical results, are not affluent or entrepreneurs and do not have an apartment in Prague.
It is also possible to submit applications for accommodation for students of Master's and Bachelor's study programmes (in this case, the excellent achievement must be proved by a list of fulfilled study obligations, including evaluation).
Send applications to the head of FSV UK Study Department, Kateřina Vovsová, by May 4, 2022. You can find the sample application in electronic form here.
Photo: suz.cvut.cz