4EU+ students can enroll in online shared courses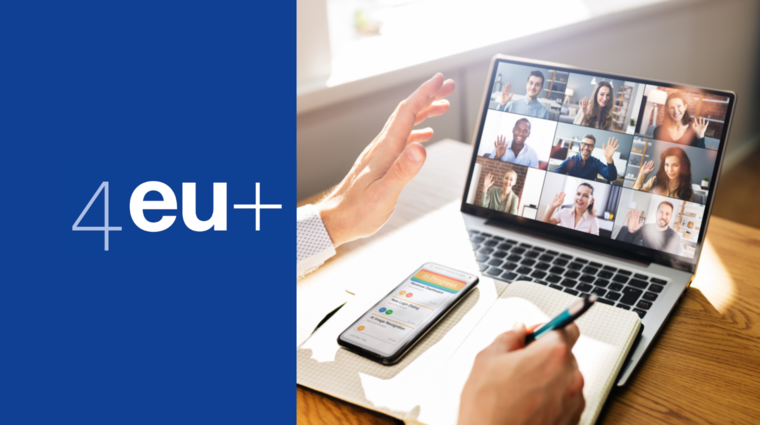 4EU+ students can enroll in online shared courses
Students of 4EU+ universities can choose from online shared courses offer according to the instructions and deadlines of each partner university. 
You can find the list of these courses as well as detailed information about the enrolment procedure on the 4EU+ Student Portal, new website dedicated to the 4EU+ students.
The enrolment procedure may vary in each of partner universities, so please read carefully the instructions on website.
Currently you may choose from course offer in Milan, the university of Heidelbeg will follow. The Charles university offer will be published on 16 January and the students will be able to enroll from 23 January to 10 February.
More information can be found here.