Start a new online semester - safely!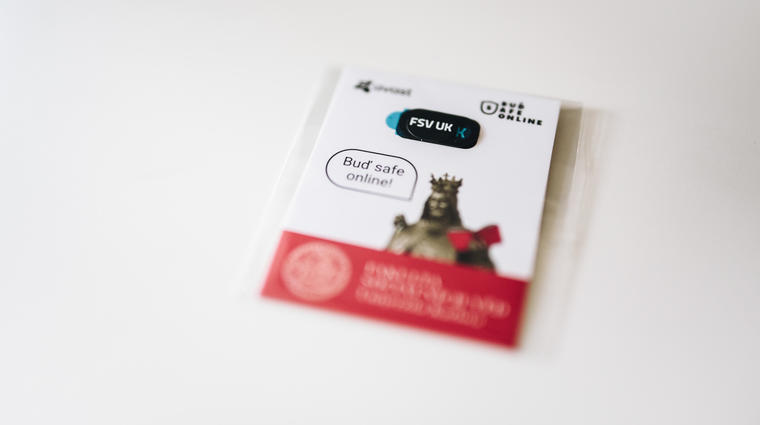 Start a new online semester - safely!
A new summer semester has started today. Like the two previous ones, it will be online. We have prepared a series of "Be safe online" tips for you to avoid the cyberspace traps (an not only that) during distance learning semester. 
Internet security is a topic we must not overlook. Moreover, we need to protect ourselves when most activities have moved to the online environment. In cooperation with Avast, we bring you tips on how to navigate through the Internet - safely.
Be safe online tips:
Set strong passwords.
Use a unique password for each account.
Set up two-factor authentication.
Create multiple e-mail addresses for different purposes.
Check the sources of e-mails and offers from social networks.
Back up your data on all devices.
Do not visit potentially risky sites.
Use antivirus on all devices.
Don't sign in to public Wi-Fi without the VPN app turned on.
Update the OS, programs, and applications on your device regularly.
Your safety on the Internet includes covering the camera when not in use. That is why we have newly created FSV UK covers for your laptop/pc cameras (pictured) ! And we offer some covers for the first of you as a gift. Just write an e-mail on merch@fsv.cuni and after confirmation, pick up the customized cover at Hollar building. 
See the Be Safe Online page for more tips (only in Czech). Or check the Avast blog, where you can find many useful tips and an interview with our Dean Alice Němcová Tejkalová on critical thinking and cybersecurity. 
We wish everyone a successful and safe entry into the summer semester!