Sleep quality is significantly associated with quality of life indicators over time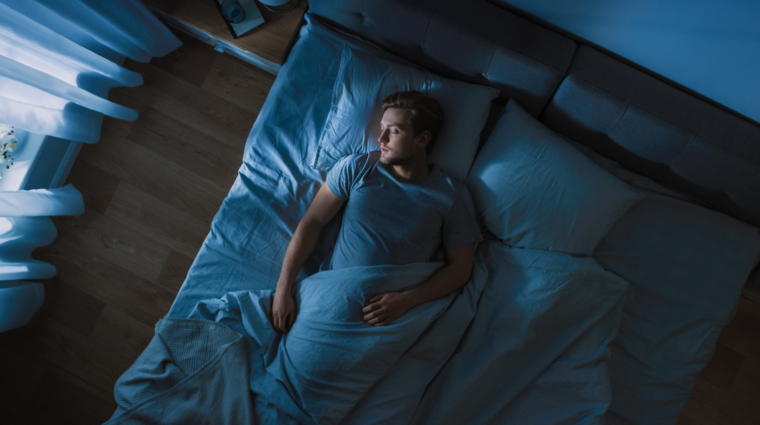 Sleep quality is significantly associated with quality of life indicators over time
Unlike sleep duration and "social jetlag", self-reported sleep quality is significantly linked to quality of life for individuals over time and also when comparing between people, says the new study published March 15, 2023 in the open-access journal PLOS ONE by Michaela Kudrnáčová from Faculty of Social Sciences, Charles University, and Aleš Kudrnáč from the Institute of Sociology, Czech Academy of Sciences. 
Though many studies link sleep quality to one's overall quality of life, there's little research on the relative impact of changes in sleep duration, quality, and timing on an individual's quality of life over the long term.
The authors analyzed responses to questions covering life satisfaction, wellbeing, happiness, subjective health, and work stress alongside responses on self-reported sleep duration, sleep quality, and sleep timing or "social jetlag" (i.e. when someone's socially directed sleep rhythms and innate biological sleep rhythms are mismatched). Their model analyzed results within the same person's responses across the years of the survey, and also compared results between respondents. This is also the first study which has tested the longitudinal effect of social jetlag on quality of life.
The authors add: "Better sleep means a better quality of life. While when we sleep and how long we sleep is important, individuals who have better quality sleep also have a better quality of life, regardless of the time and length of sleep. In addition, by following 4,253 people for three years, we found that those whose sleep improved also had an improved quality of life."
The article is freely available online.