prg.ai Minor programme for AI enthusiasts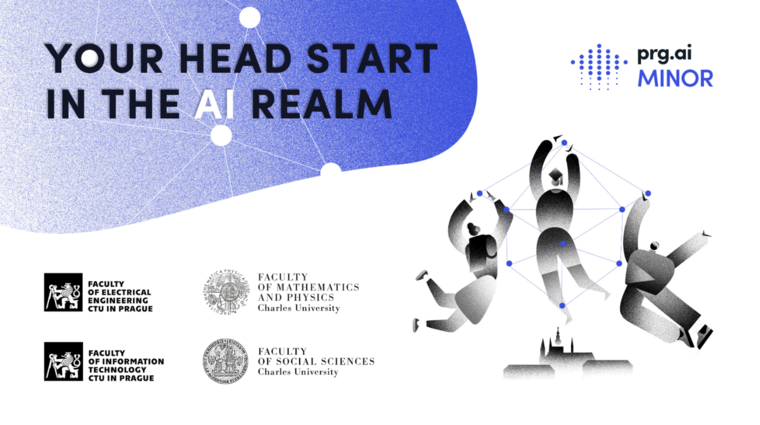 prg.ai Minor programme for AI enthusiasts
prg.ai launches another run of a unique inter-university programme prg.ai Minor which provides technically proficient students with a deeper insight into the field of artificial intelligence.
This unique inter-university program consists of the best courses of four faculties of CTU and Charles University (FEE CTU, FIT CTU, MFF UK and FSV UK). You will get top lecturers, enthusiastic colleagues, events with interesting guests exclusively for students of the program and a certificate that will open the door to the world of AI.
Applications are open until March 21, 2023. The best candidates will be carefully selected by 6 April 2023.