Online summer school at Hong Kong Baptist University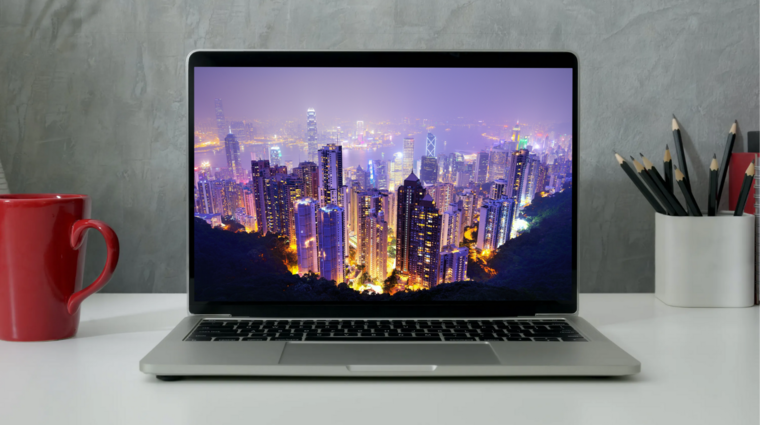 Online summer school at Hong Kong Baptist University
Hong Kong is the heart of Asia and a gateway to China. It is a world-class cosmopolitan city where east and west blend in many ways.
The HKBU Summer School will be taught online. The programme offers:
Credit-bearing courses across disciplines.
Exclusive back-of-house tours offering dialogues with industry pioneers that will put you in close contact with leadership teams and allows you to get an insider glimpse of different industries.
Virtual tours that show you the real Hong Kong. From a traditional floating village to a city of skyscrapers, there is no better way to understand the legacy of Hong Kong than in this intimate fashion.
The programme is free apart from a small administrative fee. For more information, peruse the website or contact summerprog@hkbu.edu.hk.
Application deadline is 31 May 2021