Let's move with the CUNI in the summer semester 2021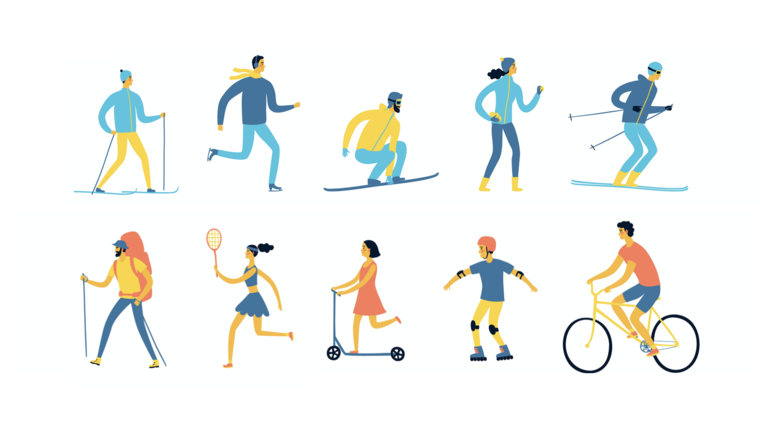 Let's move with the CUNI in the summer semester 2021
The Department of Physical Education, Faculty of Arts, Charles University offers students and employees of Charles University participation in sports courses.
The department organizes domestic and foreign courses in downhill skiing, freeriding, snowboarding, cross-country skiing or winter crossings (crossings) of the mountains during the winter. The content of summer courses at home and abroad is hiking, biking, water tourism, windsurfing or climbing. During the exam period, you can work out and relax in the continuous TV courses.
It is possible to obtain credit for participating in the courses. To obtain credits, it is necessary to register the code ASZTV0083 for courses in the winter semester and the code ASZTV0084 for courses in the summer semester in the SIS.
An overview of all currently announced courses
The planned courses will take place only in the event of a favourable epidemiological situation.