Call for research interns for the project 'EUROPEAN MEDIA PLATFORMS'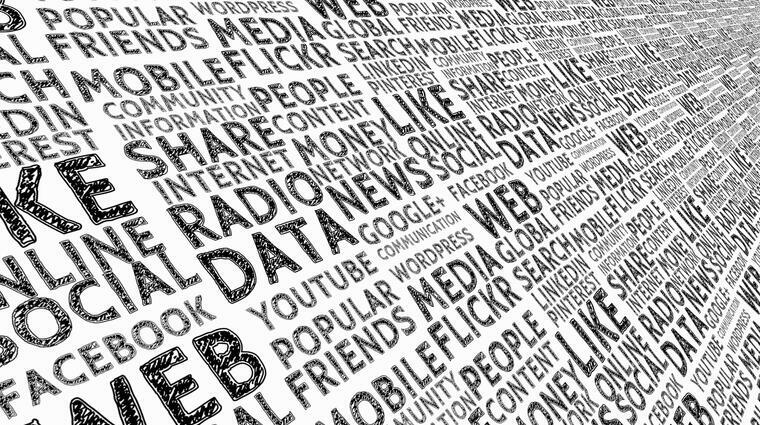 Call for research interns for the project 'EUROPEAN MEDIA PLATFORMS'
Institute of Communication Studies and Journalism is looking for interns from master's and doctoral students for several research projects. Open to students from other institutes, faculties and universities as well!
General information about the interships
The internship will be equal to ten weeks' work.
Gain for the interns: After the completion of the research internship, the students will be familiarised with some of the basic tasks involved in a research project (collecting literature and research material, processing research material, etc.), and will get an insight into research related to fake news, platformization, europeanization and participation, gender and migration.
A preliminary periods of the research internship:

September – December 2021
February – June 2022
September – December 2022
February – June 2023
Projects:
Fake news in European media landscape
Anti-EU Facebook
How Facebook groups articulate 'Health'
How Facebook groups articulate 'Economics'
How Facebook groups articulate 'Europe'
European social movements on platforms
Platformization & gender
Platformization & immigration
Are you interested?
Internships are intended for master's or doctoral students.
Send your CV and motivation letter containing the explanation of your interest in a specific project to milos.hroch@fsv.cuni.cz.
Send the application documents by the 6th day of the month preceding the start of the internship.
Chosen students can only work on one project at a time.
For more information contact the research supervisor Miloš Hroch.