Announcement of the loss of Filip Láb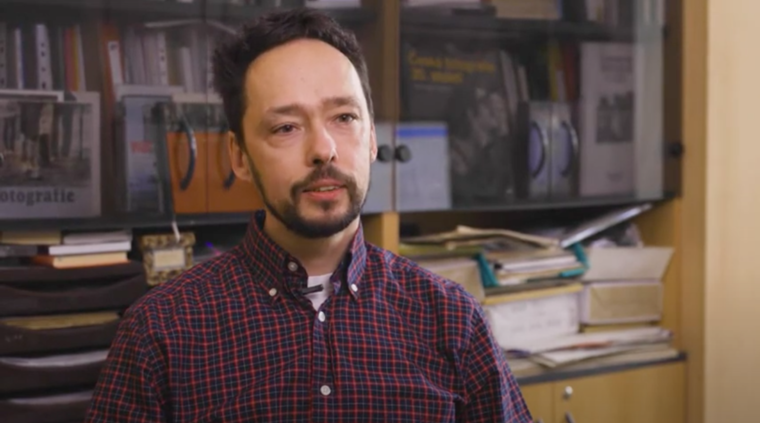 Announcement of the loss of Filip Láb
It is with profound sadness that the Faculty administration shares the news of the passing of doc. Mgr. MgA. Filip Láb, Ph.D., the head of the Department of Journalism, guarantor of doctorial study programmes at ICSJ, former Vice-Dean for external affairs, chairman of the legislative commission, long-time senator of the FSV UK Academic Senate, member of the Charles University Research Board and highly regarded photographer.
We extend our deepest sympathies to his family and friends.
The memorial service will be held on Tuesday, 8 June, at 12:15 pm in Motol Crematorium.
The reminiscences of the Dean, Alice Němcová Tejkalová.
If you wish to share your memories, write a message or express your condolences to the bereaved, you can do so in the online condolence book.