Thirteen 4-year PhD positions at University of Maastricht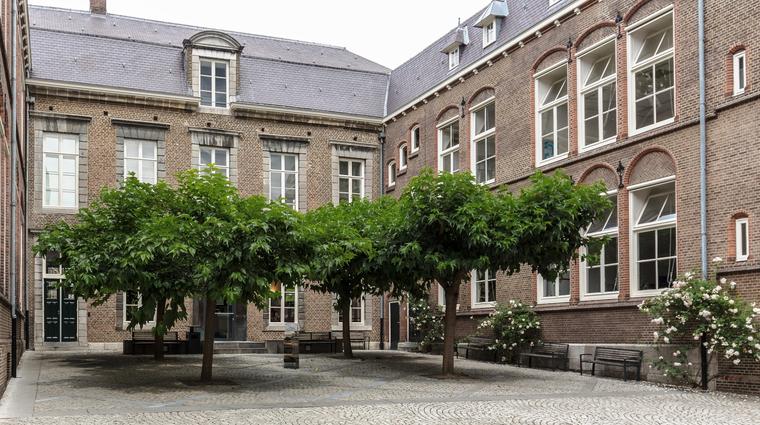 Thirteen 4-year PhD positions at University of Maastricht
LIMES is a doctoral programme for 13 talented PhD candidates in the domain of the humanities and social sciences, centred on the theme of The Hardening and Softening of Borders: Europe in a Globalising World.
Conducting research within this framework means working on the frontline of societal and scientific innovation, and is therefore particularly attractive for a new generation of interdisciplinary researchers. The programme offers research options in two clusters, one related to the mobility of persons and the other to the mobility of information and commodities. Within these two clusters, applicants can choose between a number of innovative projects which leave room for personal interests and specialisations.
The application deadline is 26th August 2019.
Contact person at FSV UK: Lenka Zemanova, CertHE, lenka.zemanova@fsv.cuni.cz.