Summer University Prague 2018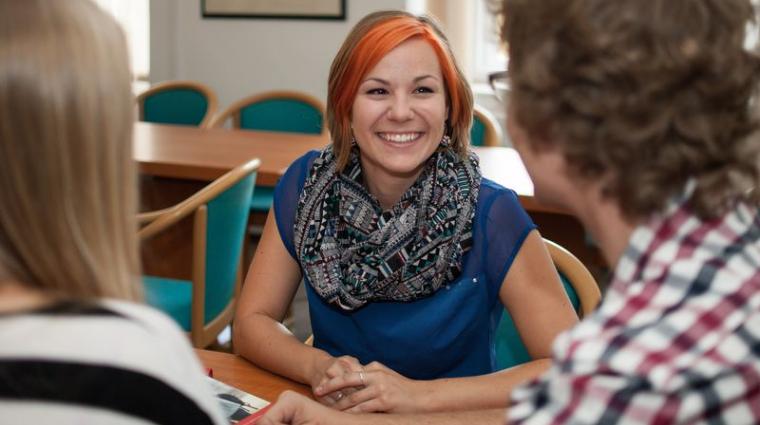 Summer University Prague 2018
Institute of International Studies FSV UK would like to invite you to the academic programme of Summer University Prague 2018 "Project Europe at a Crossroads: Building up open structures or breaking down into local identities?", taking place in Prague from 8th to 22nd September 2018.
This study programme is internationally acknowledged, successful participants will be given 4 or 8 ECTS credits, depending on their efforts. 
The objective of the course is to provide students with a broad understanding of the most significant political and social issues in contemporary Europe. The course provides an interdisciplinary approach and combines multiple learning methods. Moreover, there will be numerous free-time activities that will provide participants with a chance to enjoy the wide range of attractions that Prague has to offer.
The Institute of International Studies (Faculty of Social Sciences, Charles University) has been organizing similar spring and summer programmes every year since 2009. More than 450 students from 56 different countries have already participated in these courses.
The preliminary application deadline is 30th June 2018. Earlier applications have better chances of admission.
For detailed information please see our official homepage and Facebook page. 
Do not hesitate to contact us via e-mail summer.university@fsv.cuni.cz. 
We look forward to receiving your application!