Hollar Cash Office Opening Hours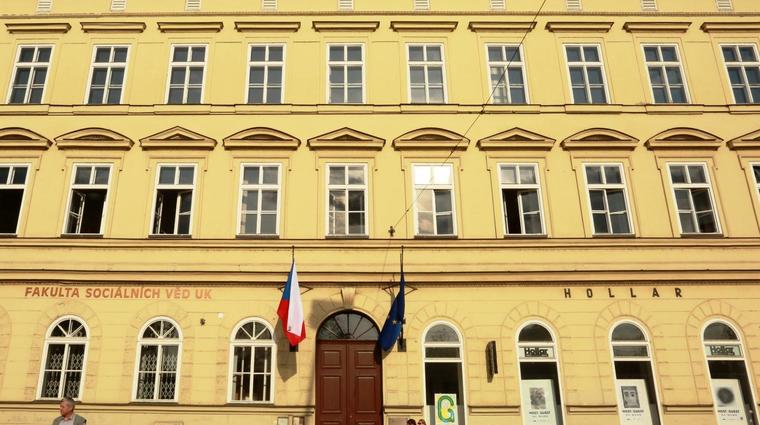 Hollar Cash Office Opening Hours
Operation of the Cash Desk from 17.3.2020
From Tuesday 17.3.2020 is not possible to pay by cash at the FSV cash desk. Payments will only be accepted through the payment terminal. 
The cash desk is regulated as follows:
Mo-We:  10:00 - 11:30 a.m.
Thu, Fri: closed
We are sorry for any inconvenience caused and thank you for understanding.