Discussions about Czech media - Right to privacy vs. Right to information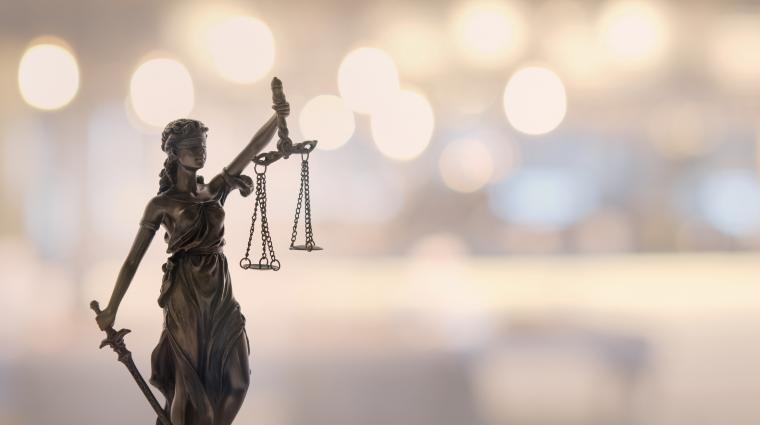 Discussions about Czech media - Right to privacy vs. Right to information
Does a true private life in our digital era exist? What are the circumstances in which private affairs should be made public by journalists (if any)? Where is the border of right to information and protection of personal rights? What is the difference (if any), between the original American construct of "the right to be left alone" and the more recent European idea of "the right to be forgotten"?
These and more problems were discussed with our guests:
Mark Neužil, Department of Communication and Journalism, University of St. Thomas (Minnesota, USA)
Janek Kroupa, Czech Radio (public service broadcaster)
The debate was moderated by Alice N. Tejkalová from the Institute of Communication Studies and Journalism FSV UK.
The discussion took place on 14th December 2017 at 5 PM in the Hollar building (Smetanovo nabrezi 6, Praha 1, room 215) in English language.
"Discussions about Czech media" is a regular discussion project organized by the Institute of Communication Studies and Journalism with media partnership of European Journalism Observatory and PRESSpektivy (Czech Radio).
For more information see the Facebook page.
The debate is still available on Youtube channel.