Change of office hours of the Economic Department and the Cash Office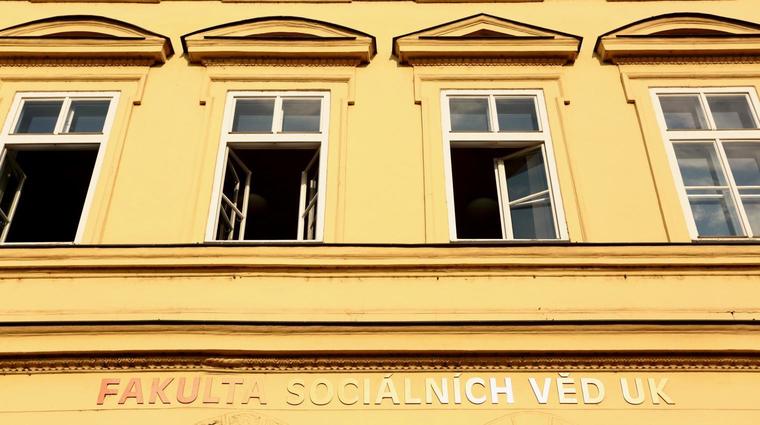 Change of office hours of the Economic Department and the Cash Office
Due to the current situation, the office hours of the Economic Department will be cancelled from Wednesday, October 14, 2020, until further notice.
Please use email communication. The phones of individual employees are redirected to their private telephone numbers when working from home. If necessary, it is possible to arrange an individual meeting.
The Cash Office's opening hours are limited to Monday and Wednesday from 10:00 AM to 11:30 AM due to the current situation.
It is possible to come to the Cash Office at another time or day after an agreed appointment with the cashier.